The management of the activities of the Parent-Child Mother Goose Program is vested in the National Council, a central unified body which addresses issues affecting the organization.
Members of the National Council, many of who represent programs from around the country, serve as trustees for the Parent-Child Mother Goose Program to ensure organizational performance and promotion of program standards. To find out more about the rewards and benefits of contributing your skills and experience to the Parent-Child Mother Goose Program as a member of the National Council, please contact us.
---
NATIONAL COUNCIL MEMBERS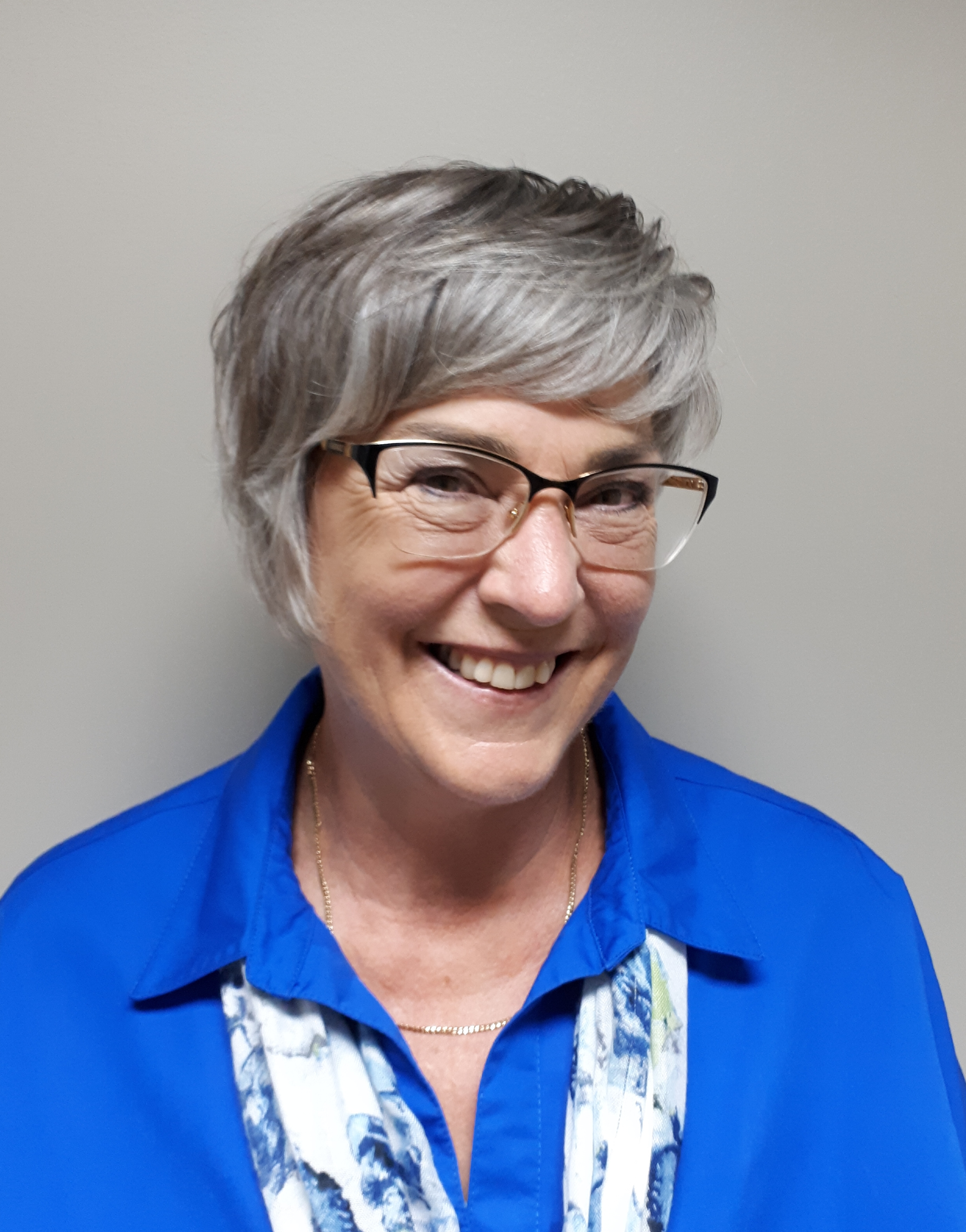 April Jennings, Alberta
April has worked with and for the Families First Society since 1998, and helped to bring the Parent-Child Mother Goose Program to her home community in Fort Saskatchewan, Alberta in the late 90's. Facilitating the program since 1998, and wanting to be more involved, she joined the National Council to continue spreading the message to "Cuddle, communicate and connect."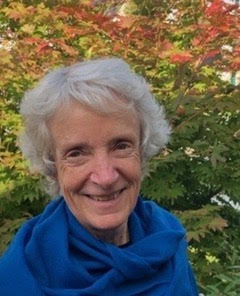 Beth Hutchinson, British Columbia
Beth has been a program teacher and BC Provincial Co-ordinator of the PCMGP. She continues to be a program trainer. Beth fell in love with PCMGP while leading the first one in BC. It had more laughter, more development of skills, confidence and connection for all, and a greater depth of joy and satisfaction than she had ever expected. She draws on this experience as well as on her life as a parent and grandparent, an Infant Development Consultant, and in the Sheway program.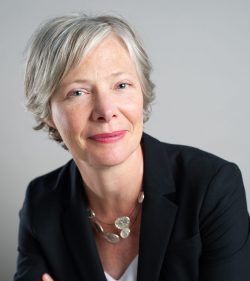 Marilee Peters, British Columbia
Marilee is an experienced communications professional and children's author. She received a BA from the University of Ottawa, and an MA and MLIS from UBC. Marilee first became involved with the Parent-Child Mother Goose Program in 2012, while the Director of Communications at the BC Council for Families. She lives in Vancouver with her husband and two teenagers.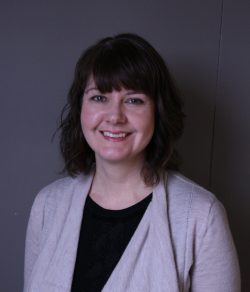 Maureen Doll, British Columbia
Maureen Doll is the current Family Service Director at the Kamloops Community YMCA-YWCA.  She has been an active Parent-Child Mother Goose Program ® facilitator for over ten years, coordinator of the program for eight years and is one of the four PCMG-P® Trainers in BC. Maureen sits on the National, Program/Training and Provincial PCMGP® Steering Committees.  Her work within the social services, child protection and the Infant Development Program is a driving force behind her passion for parent-child attachment based programs like the PCMG-P. "I think the PCMG Program ® is one that all families can benefit from."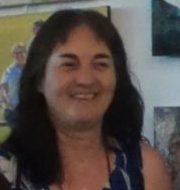 Ivanka Gotcheva, Ontario
Ivanka is an early childhood educator working with children and their families who are newcomers to Canada. She has an MA in Education and an Early Childhood Education Diploma. Ivanka got involved with PCMGP in 2010 after taking teachers' training. Working with children and their parents is her vocation, profession, and hobby. She believes the first 5 years of a child's life are crucial for individual development.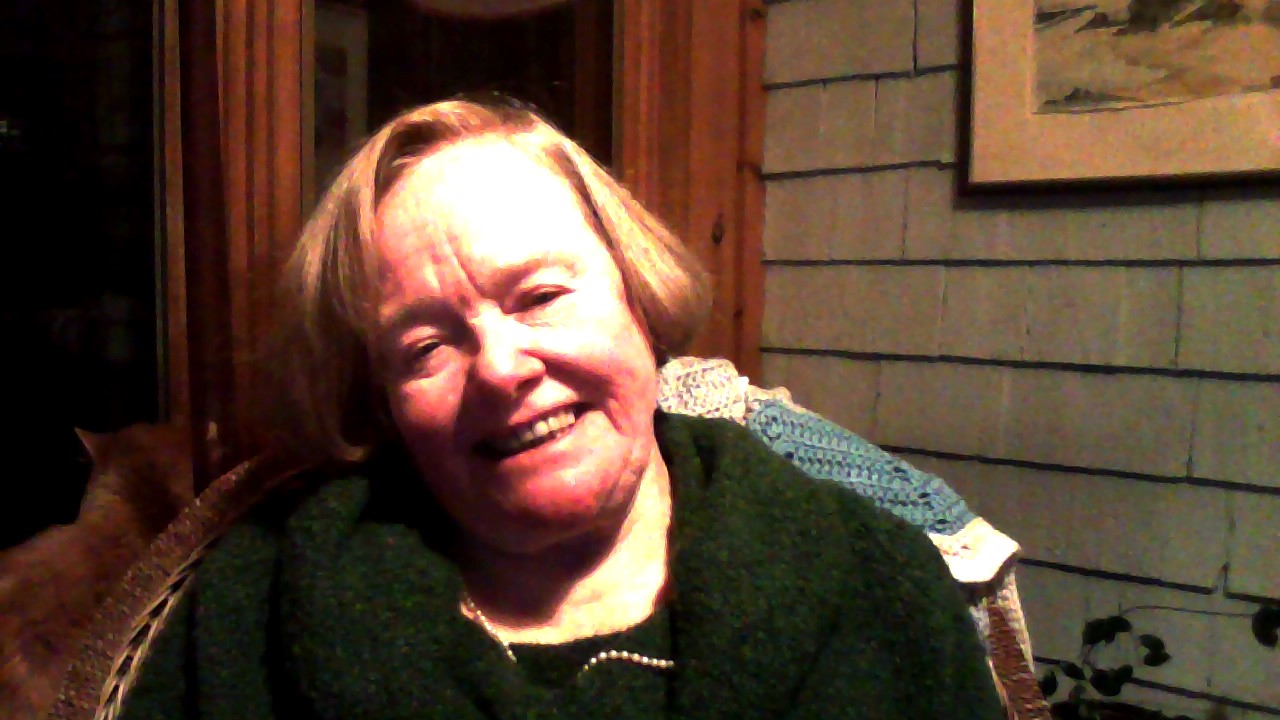 Ann Stafford, Quebec
Ann first discovered Parent-Child Mother Goose as a new parent, bringing her daughters to the program in Toronto. She has been a strong supporter ever since, volunteering first as a board member of the Vermont Square program, then later as a member of the National Council. An accounting professional, she has for many years acted as the treasurer for the National Council. Her daughters now grown, she enjoys life by the lake in the Laurentians.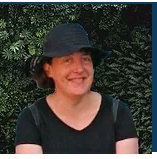 Robin Sales, Quebec
Robin was born in the US and has lived in Canada since 2000.  She has worked in many different roles in educational settings and libraries on both sides of the border. She especially enjoys promoting early literacy,  intergenerational programming, and outreach.  She has been creating and providing programming to enrich the lives of children and adults and connect people in communities since 1996.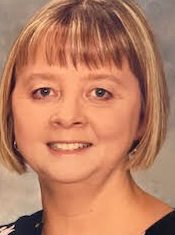 Rebecca Fenton, Yukon Territory
Rebecca has an Honours BA from Queen's University and a Graduate Diploma in Child Assessment and Counselling from the University of Toronto. She became involved with PCMG through her work with Partners for Children, a CAPC program that provides support to parents and caregivers of young children. She has been an Instructor in the Early Learning and Child Care Program at Yukon University for over 20 years and is also Project Coordinator at Autism Yukon.  She brings a passion for parent support and early learning and child care, as well as an understanding of the indigenous and multi-cultural aspects of rural and urban northern communities.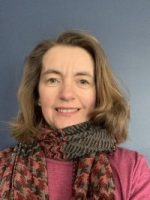 Chantal Rodgers, Newfoundland and Labrador
Chantal was introduced to the Parent-Child Mother Goose Program in 2005 when she began attending with her four children. The support and experiences her family received were invaluable and inspired her to stay connected with the program. She became a Mother Goose Facilitator in 2008, and a trainer in 2016. Chantal is currently co-executive director of The Newfoundland and Labrador Parent-Child Mother Goose Program,® Incorporated, and also runs four Mother Goose programs in the St. John's area. She can be found happily singing songs and rhymes all around Newfoundland and Labrador.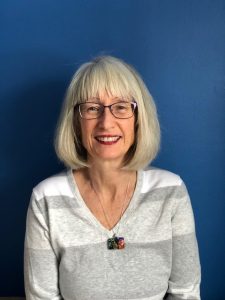 Carol Dwyer, Newfoundland and Labrador
Carol has been involved in the Parent-Child Mother Goose Program since 2002 when she was a participant with her own two children. She was so grateful for the support and friendship that she received during that time that she was inspired to become a Facilitator and Trainer. She is excited to be involved with the National Council to share ideas with like minded people about how best to continue to support families throughout our beautiful country.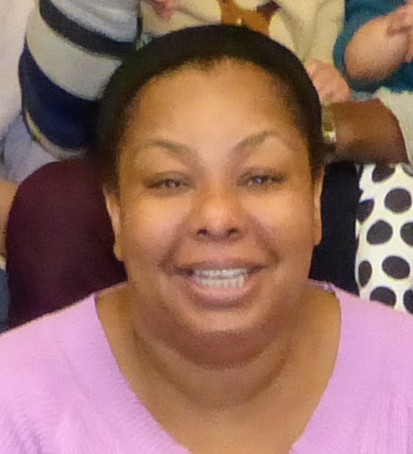 Desrean McFarlane, Quebec
Desrean was born in Jamaica, and immigrated to Canada when she was 8 years old. She lives in Montreal Quebec with her four adult children and partner of 38 years. She has been involved with the Parent-Child Mother Goose Program for 25 years; first as a parent participant then as a facilitator. She coordinated the program in Montreal for 2 years, from 2018 to 2020. She is also an early childhood educator and has operated her own home-based childcare service for 26 years.
Joan MacDonald, Ontario
Joan has been a director on the (Vermont Square) Parent-Child Mother Goose Program Board since 2015 and is currently the Secretary of that Board.  She has a wealth of experience in both non-profit management and Public Administration.  Joan has a Master of Business Administration from York University (Schulich School of Business) and began her career as a youth employment counsellor serving high-risk youth.  She has one 16-year-old son and has always been a proponent of the importance of early childhood development and an advocate for the community support necessary to ensure all children have a healthy start.
---
STAFF
The National Office Administrator ensures the smooth running of the day-to-day management of the Parent-Child Mother Goose program.  Please contact the Office Administrator for information on certification or training.
Crystal Murgatroyd
National Office Administrator
info@nationalpcmgp.ca