The National Council is very pleased to welcome our new National Office Administrator, Crystal Murgatroyd.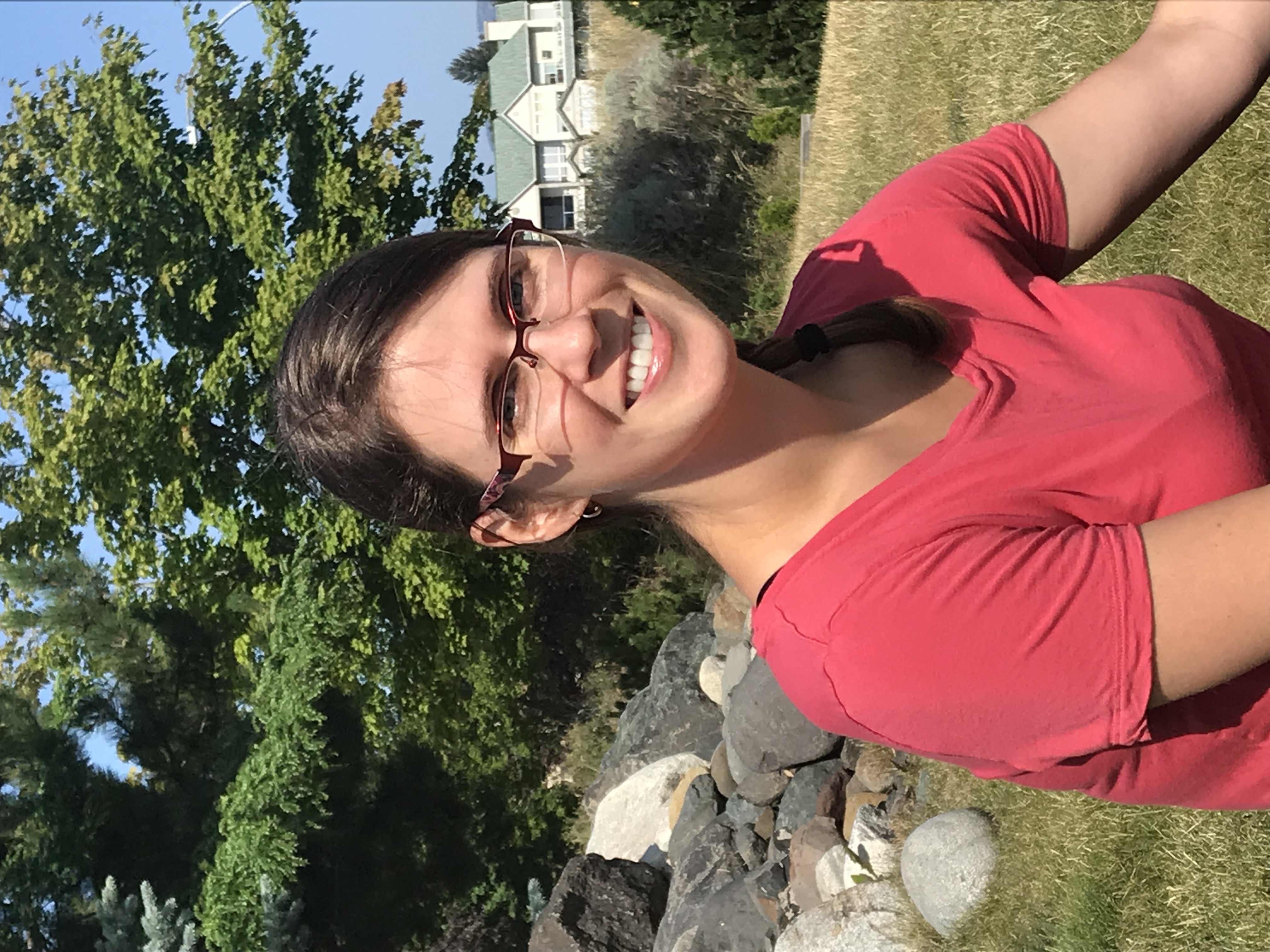 Crystal is passionate about enriching the lives of families through the power and the pleasure of songs, rhymes and stories. She is the Family Outreach and Parent-Child Mother Goose Program Coordinator for the Kamloops Community YMCA/YWCA. Crystal coordinates over 70 Mother Goose groups each year across Kamloops, BC and surrounding region, as well as virtually. She works hard to ensure that Parent-Child Mother Goose groups are accessible to all families in her community, and is the force behind the development of a virtual platform.
 Crystal is a trained P-CMG facilitator, and has a background in psychology, infant and child development, and supporting children with diverse needs. Her goal is to welcome thousands of people each year to fall in love with singing, rhyming, storytelling, and learning together. Crystal's role has now expanded to include National Office Administrator, and she looks forward to building connections with facilitators, families, and passionate Parent-Child Mother Goose leaders on a national level.
We are excited to begin working with Crystal, who brings such talent and enthusiasm for Mother Goose to this new role. We would also like to bid a fond farewell to Catherine Taylor, who is retiring after many years of wonderful work with us. Good luck in your new adventures, Catherine!