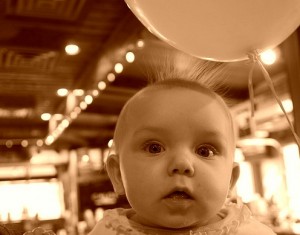 Welcome!
We're so pleased and proud to be launching our brand new website.  Have fun exploring the new site — there's lots to see!
In addition to the new look and feel, the revamped website offers a number of exciting new features that we hope you'll find useful.  
These include:
a new online bookstore (secure online transactions with paypal and credit cards will be possible in the next few months)
secure online donations through CanadaHelps.org
a training calendar listing all upcoming training workshops around the country
a program finder displaying all the communities and agencies currently running Parent-Child Mother Goose programs throughout Canada.
Let us know what you think about the website, and about the new features.  While we're hoping that you're going to like everything as much as we do (we welcome compliments!), we also want to know if you experience any difficulties using the new website.  Is there information that you'd like to see here but can't locate easily?  Did you find a mistake, or something that needs changing?  Let us know!
You can leave your comments and suggestions using the comment feature at the top of this blog posting, or send them to us by email at [email protected].
Thanks for dropping by!  Hope to see you again soon.