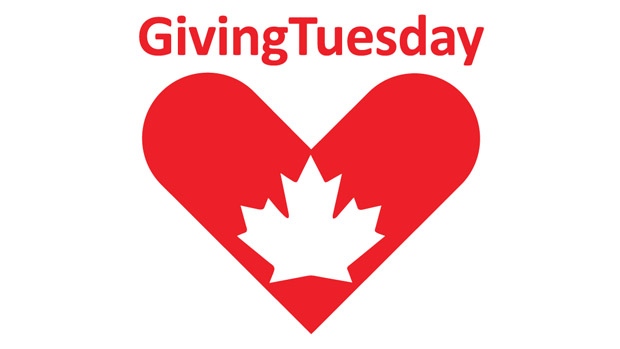 Giving Tuesday, celebrated on November 30th, 2021, is a global generosity movement, designed to support charities and causes. It's an opportunity to come together, celebrate generosity, raise awareness, and give back in whatever way you can. Giving Tuesday is the 'opening day of the giving season', and right now for the next 24 hours, donations of $20 dollars or more will receive an extra two-dollar boost from CanadaHelps.
With your help, we are able to continue providing oversight, leadership, and advocacy for the PCMGP in Canada. It is our goal to see Parent-Child Mother Goose programs available in communities in every province and territory – and we're getting closer to that goal every year!  Parent-Child Mother Goose programs help parents gain skills and confidence, enabling them to create positive family patterns during their children's crucial early years.
The Parent-Child Mother Goose Program is looking forward to 2022 as a new year of growth, connection and community betterment.
Thank you for your support, and Happy GIVING TUESDAY!