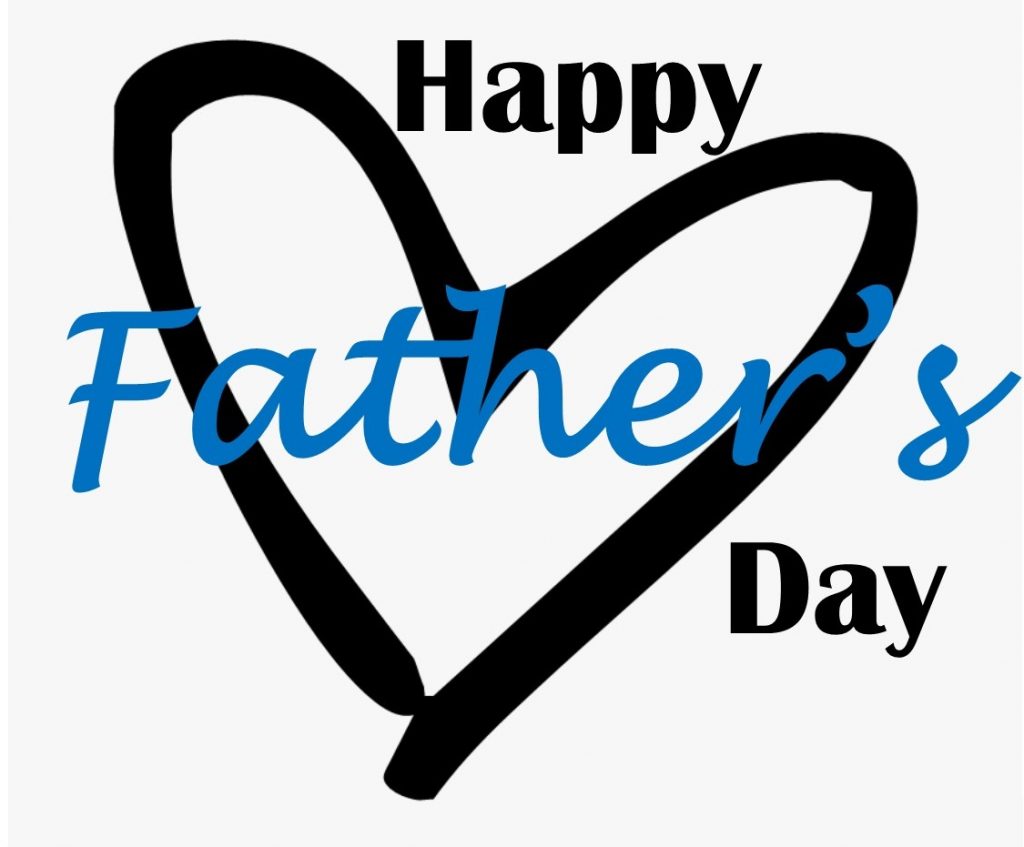 Today we celebrate Fathers, recognizing that Fathers can take many different forms. Happy Father's Day to Dads, Step-Dads, Foster Dads, Grandpas/Grandads, Uncles, Friends, and Teachers. 
Our Parent-Child Mother Goose Program is a shared experience for the whole family, and we just love when Fathers get involved.  Today we recognize all the Fathers, who 'Zoom to the Moon, travel on Smooth Roads and Rough Roads, and snuggle close to sing Twinkle Twinkle to their littles. 
To all the Fathers, we wish you a Happy Father's Day.