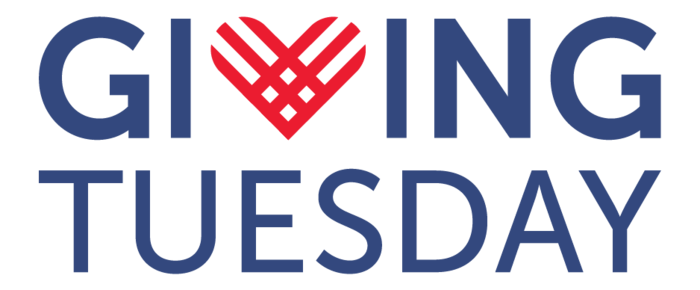 We are excited to announce that the National Council for the Parent-Child Mother Goose Program® will be participating in Giving Tuesday on November 28!
Giving Tuesday is a global day of giving, when people around the world support the causes that mean the most to them. At the National Council we hope that you will choose to support Parent-Child Mother Goose on this special day.
Your support will mean that we can continue to provide resources, connections and advocacy for program teachers across the country – helping to ensure that more families and children can benefit from the joys of singing, rhyming and stories.
If you're interested in donating to Parent-Child Mother Goose, you can make a secure online donation here. We would be so grateful for your support!