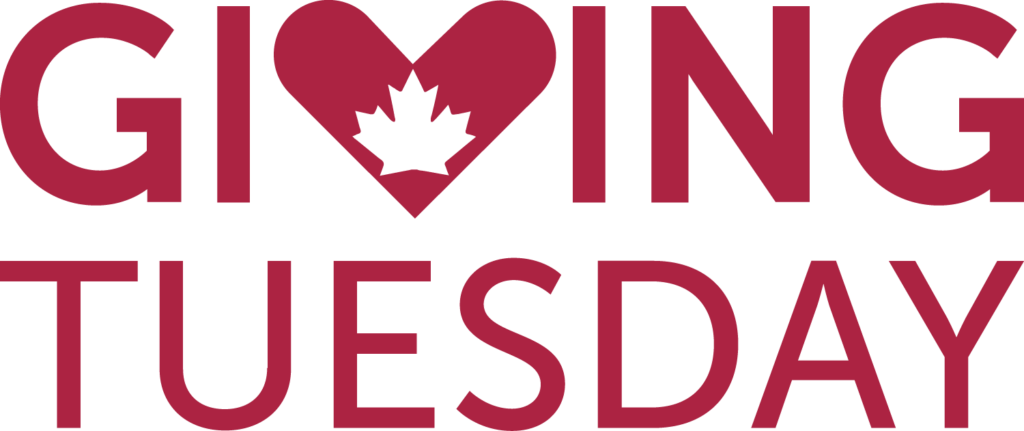 Here at the National Council of Parent-Child Mother Goose, we're hoping to raise $1000 on Giving Tuesday, to help support our efforts to provide connection and continuing education resources to Parent-Child Mother Goose teachers.
Giving Tuesday is just one week away! November 28 is a global day of giving, when everyone is encouraged to donate to the causes that matter most to them.
As you know, with so many families struggling in these times, teachers in our programs face increased challenges. Your donation to PCMG on Giving Tuesday will go a long way to making sure that our teachers have the supports and resources that enable them to continue to help children and families.
So this November 28, please choose to make a secure online donation to PCMG. We would be so grateful for your support in helping us to reach our goal!