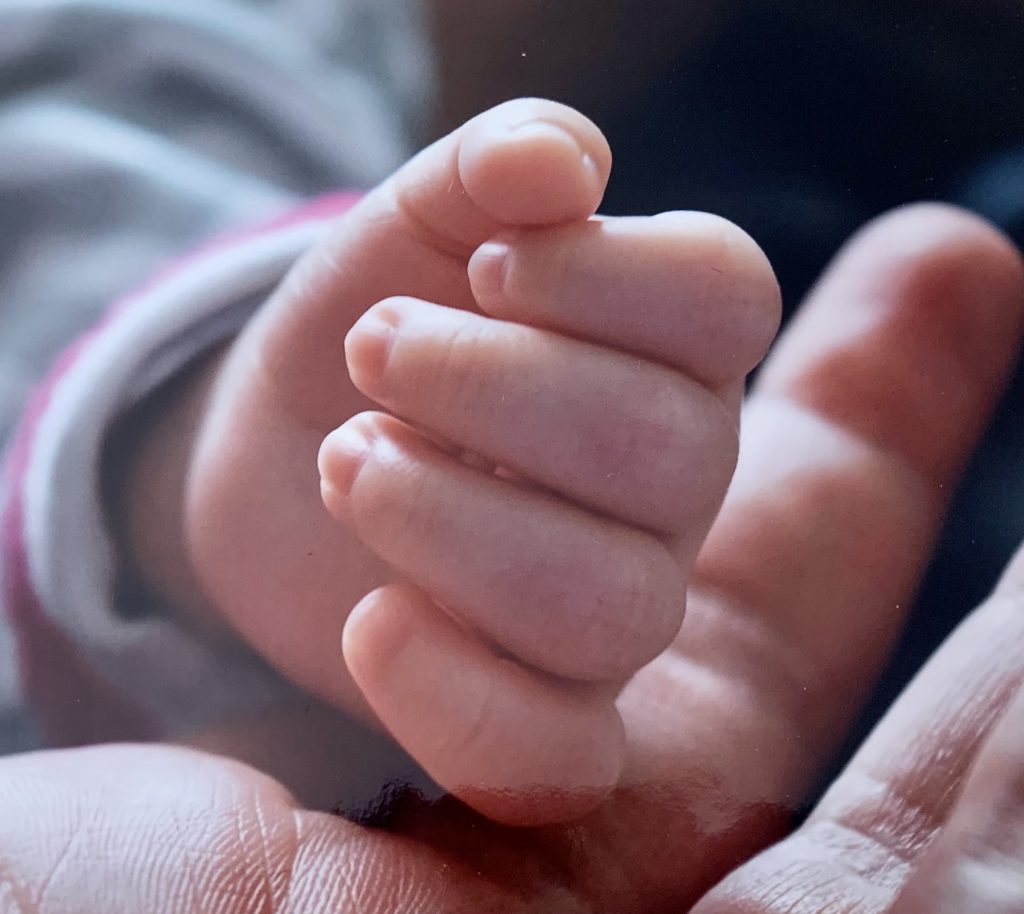 This little piggy dug the garden,
And this little piggy pulled the weeds.
This little piggy poured the water,
And this little piggy planted the seeds.
And this little piggy cried a happy,
WEE WEE WEE WEE!
As their garden was now complete!

These green-thumbed piggies provide a wonderful example of teamwork. By working together, the piggies completed a task they can feel proud of. Simple finger plays are great for so many reasons – we teach body parts and body awareness, we connect through touch, and we gently explore complex topics such as teamwork and friendship.