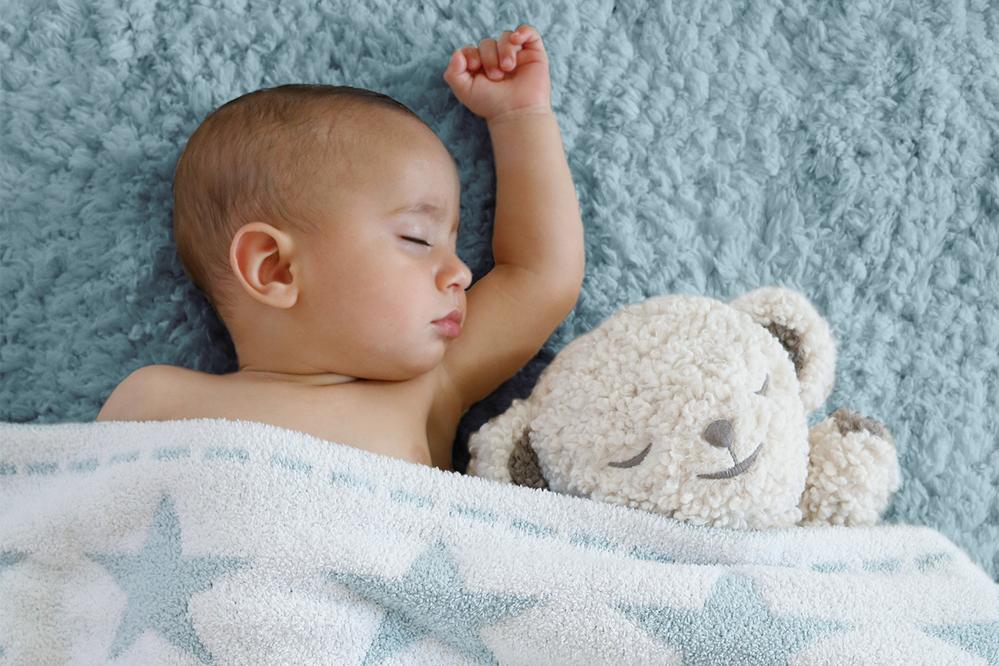 Music is powerful! Isn't it amazing the ability of a song or rhyme to influence a mood or a
feeling? We use songs sung in our Parent-Child Mother Goose groups to help with transitions and routine daily living. One of these transitions that we like to focus on songs and rhymes is at bedtime.
We want our little ones to enter a stage of calm before bed. We want our little ones to wind down and relax, show us those heavy eyelids and those tremendous yawns, and we want our little ones to feel safe and ready for a restorative sleep. One way we can help with this is by
connecting through the power and pleasure of songs, rhymes and oral stories. Calm-down songs like 'Twinkle Twinkle Little Star', 'Yo Te Amo', or 'Love Grows' provide the perfect opportunity to snuggle up to that safe parent/caregiver. That safety of connection allows the body to feel a sense of calm and security. These gentle, loving songs and rhymes signal to the body to lower heart rate, calm the mind, and get ready to fall asleep.
There is no sweeter way to connect with your children and sooth to sleep than with a loving
Parent-Child Mother Goose song, rhyme or story.
Night night, sleep tight….
---
*Image graciously borrowed from happiestbaby.com